IT Coordinator (Part Time)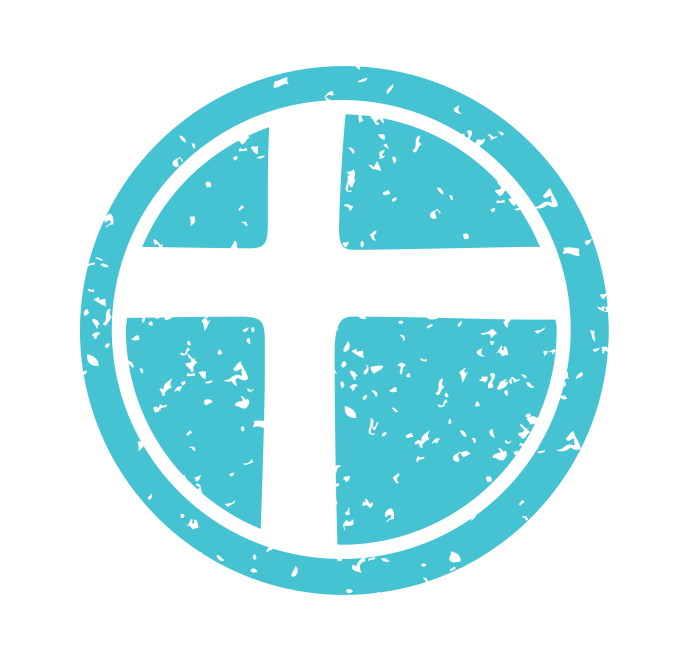 HCC Houston Chinese Church
Job Description: To support and improve Houston Chinese Church's primary activities by managing and growing our ability to communicate via social media, website, and providing analytics to show where we are and help set goals for how to move forward in this area. This position also includes maintenance of IT-related hardware and software, and provide tech-training for church staff.
Purpose: To work with various departments and staff for the purpose of sharing the Gospel message and ministering to our community and the world via digital platforms.
Responsibilities
Update and redesign church website
Oversee the maintenance and administration of the ChMS (Breeze) database
Ensure that social media content is updated and fresh
Evaluate the administrative and ministry needs and how to migrate into digital platforms
Research the need for a dedicated server to church administration and upgrade it as needed
Help formulate HCC's digital strategy, including but not limited to website, social media accounts, communication platforms
Oversee the coordination of Audio & Visual (A/V) training and support for volunteer coworkers
Oversee tech training (Google Suite, Microsoft Suite, Breeze, and etc) for church staff and volunteer coworkers
Maintenance of IT-related hardware and software
Act as primary point of contact for all technology related vendors, including but not limited to IT Managed Services Provider (MSP) services, web hosting services, technology related contract work
Organizational Relationships
Accountability: The IT Coordinator is directly accountable to the Church Administrator (or Executive Pastor). This accountability is maintained through personal contact and other means. The IT Coordinator will be subjected to a formal review on an annual basis after his/her first year of employment.
Staff Relationships: The IT Coordinator will work closely with members of the pastoral staff. He/She shall work to maintain healthy, professional relationships with church staff through mutual support.
Qualifications
Knowledge in computer software & hardware maintenance
Knowledge in IT helpdesk/desktop support
Excellent verbal & written communication skills with the ability to communicate effectively with technical and nontechnical end users at all levels of the organization
Self-starting & coachable attitude with a willingness to grow, learn and adapt to changing technologies
Attention to detail coupled with excellent organization skills
Must be able to multitask and prioritize on a daily basis
Good problem-solving skills required
Ability to work well with others, as well as independently
The ability to bend, squat, crawl or climb and lift technology hardware as needed
Desired Skills
Understanding and proficiency of IT Network technologies and processes
Excellent working knowledge of up-to-date desktop applications
Knowledge/Experience with Breeze Church Management software
Knowledge of Windows scripting, batch files and automation
Knowledge in Audio Sound board, Visual Projection, basic video camera recording
Creativity and advanced knowledge of media production, media, and Microsoft Office is desired
Excellent jack of all trade IT skills and suitable for Small Business Environment
The IT Coordinator must demonstrate a commitment to and agree with the statement of faith held by Houston Chinese Church.
For those interested in this position, please submit a cover letter and resume to pastorsearch@hcchome.org
Job Features
| | |
| --- | --- |
| Job Category | Development Services - Planning, Admin & Clerical, Business Administration, Communication, Customer Service, Data Management, Engineering, Hardware/Software Support, Information Technology, Mechanical, Network Administration, Office Assistance, Project Management |