Chinese Adminstrative Assistant (Full Time)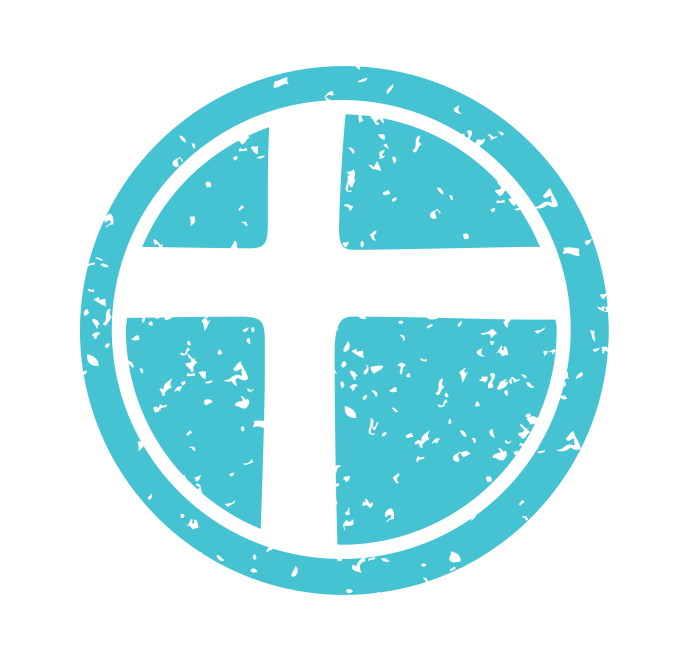 HCC Houston Chinese Church
Purpose
HCC is looking for a full-time Chinese Administrative Assistant to create the weekly Chinese bulletin, help organize ministry events, coordinate baptism & membership for the Chinese congregation, and handle additional administrative duties as needed. The Chinese Administrative Assistant will work closely with Chinese ministerial staff to fulfill ministry needs, and they should be available to work office hours on Friday evenings/Sunday mornings.
Responsibilities:
make the Chinese bulletin every week

coordinate with different groups for announcements/church notices/order of service elements, etc.
follow-up on incomplete announcements or requests for short links and QR codes
designing and formatting on InDesign

maintain/update the Chinese website:

upload weekly bulletins
handle event promotion through carousels and new webpages, create and share short links, update ministry resources, etc

maintain/update the Breeze database: add new attendees, update contact information and pictures, update membership information, organize forms and tags, add Breeze events for check-in
translate documents/announcements/prayer requests/promotional materials, etc
help coordinate baptism and new members: organizing classes, coordinating interviews, processing applications, preparing certificate/gifts, et
write vouchers for outside speakers; maintain the speaker schedule for Mandarin/Cantonese/Pearland
help coordinate funerals and special occasions: announcements, printing programs, ordering flowers, catering food, etc
cooperate with all Mandarin and Cantonese ministries:

print bulletin inserts for events
make Sunday School signs and printing/prepping materials needed for Sunday School
prepare printouts & equipment requests for fellowships
design promotional materials (such as website carousels, bulletin inserts, posters, door signs, and more)

handle Zoom and room reservations (including coordinating when people need to change rooms or we need to rearrange to accommodate AV requests)
make/update church signs (e.g. welcome signs, COVID signs, etc)
send announcements to be posted in Chinese newspapers
arrange piano tuner visits
order communion supplies as needed
assist the Church Council (announcements, preparation for membership meetings, sending email announcements)
create the lunch service schedule and sending out weekly reminders to small groups who are serving
assist pastoral staff with other scheduling and administrative needs
Relationship
Reports to the Church Administrator, expected to work closely with Chinese ministry staff
Education
Bachelors Degree
Language
Fluency in both written & verbal Mandarin required; ability to communicate proficiently in English required; ability to speak in Cantonese a plus
Skills
proficiency with Microsoft Office (e.g. Word, Excel, PowerPoint)
proficiency with Google Workspace apps (e.g. Calendar, Sheets, Docs, Slide)
familiarity with or ability to learn to use design tools (e.g. Adobe InDesign, Adobe Illustrator, Canva)
strong communication skills to work with ministerial staff, administrative staff, church members, and visitors
strong event planning and organization skills
flexibility to learn to use new apps/tools as needed (e.g. Drupal, Slack, etc)
The Chinese Administrative Assistant must demonstrate a commitment to and agree with the statement of faith held by Houston Chinese Church.
For those interested in this position, please submit a cover letter and resume to pastorsearch@hcchome.org
Job Features
| | |
| --- | --- |
| Job Category | Accounting & Bookkeeping, Development Services - Planning, Bilingual, Business Administration, Communication, Customer Service, Data Management, Document Control, Leadership, Office Assistance, Public Relations, Quality Control, Sales & Marketing |